Durchdringung /permeation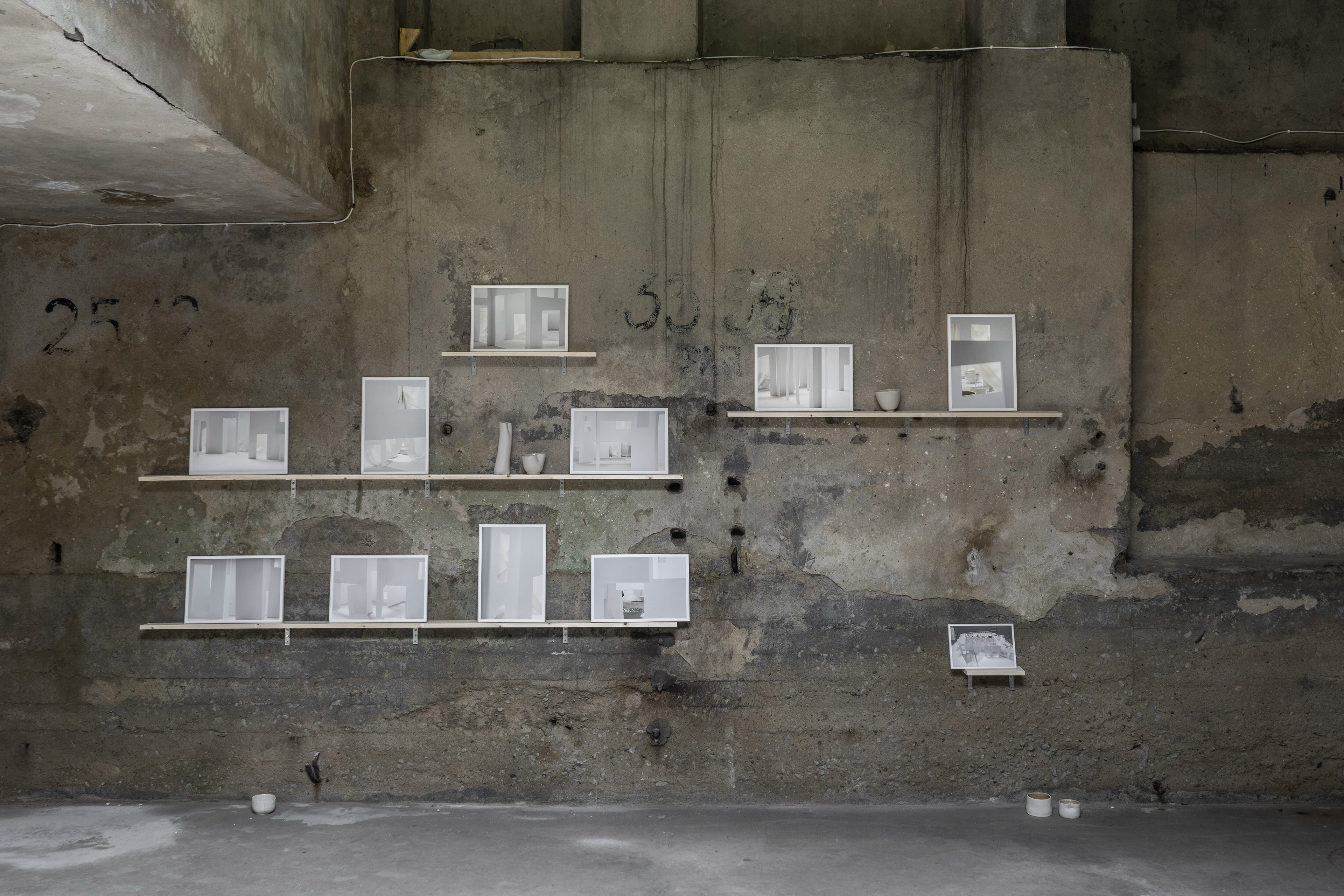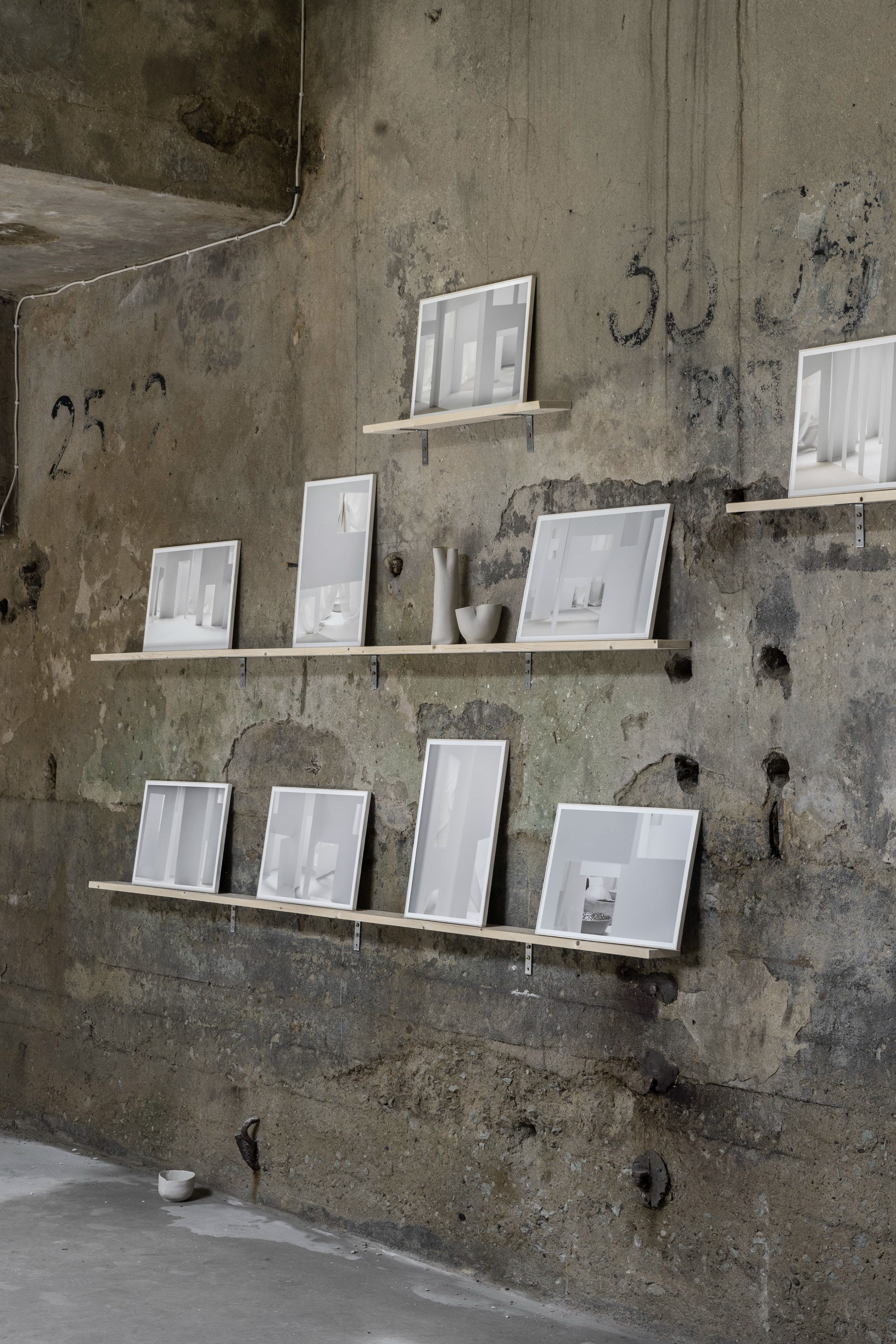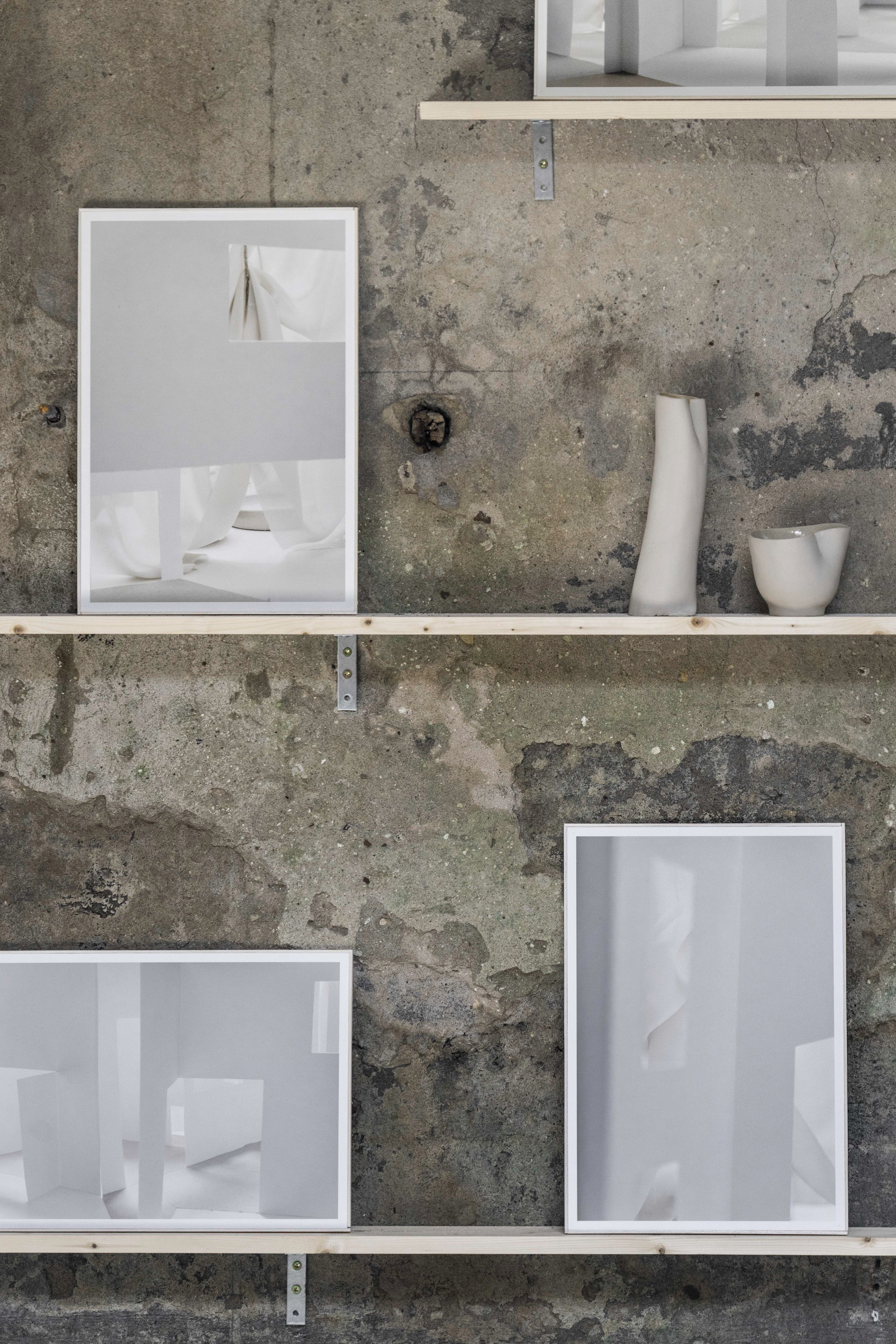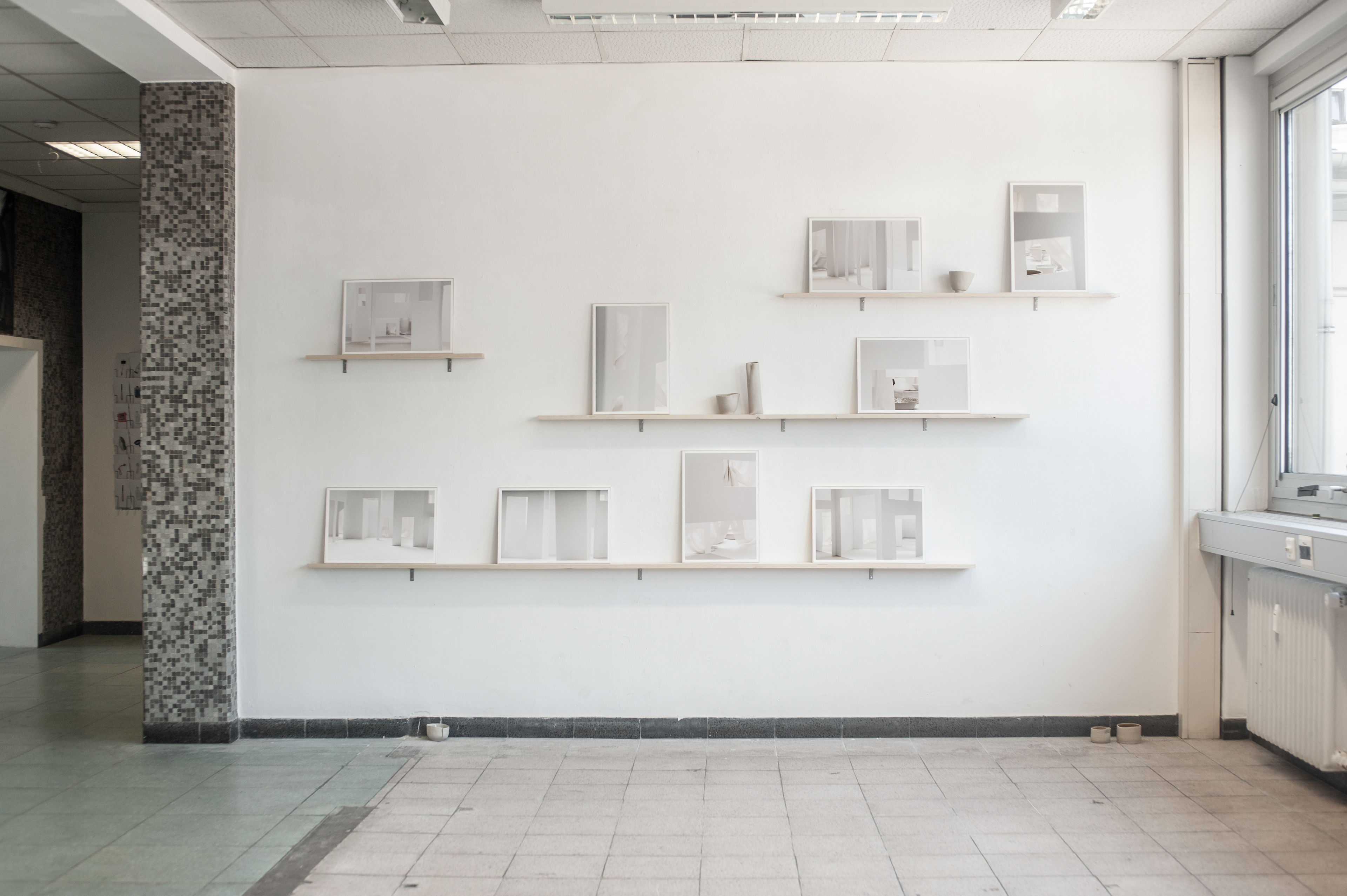 The self-fathoming subject, which tries to build up an honest relationship with its inner self, is an ideal worth striving for.
The work deals with the structures of cognitive processes. These abstract, imaginary structures are brought into a form that can be physically experienced.

The model built for this purpose consists of different metaphorical layers arranged like an onion.
In a performative act, the camera as subject approaches the core of the model from a multi-perspective angle.