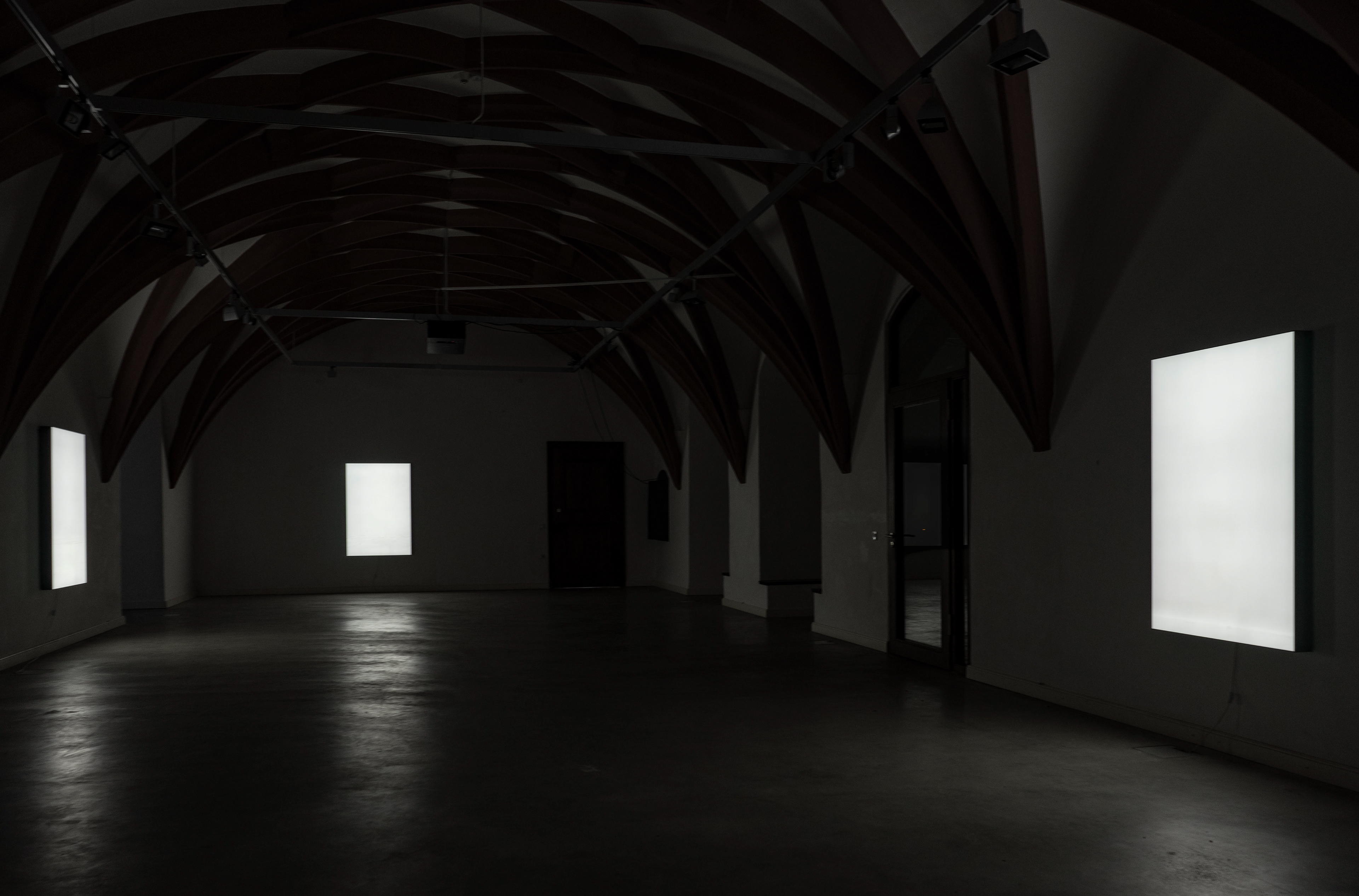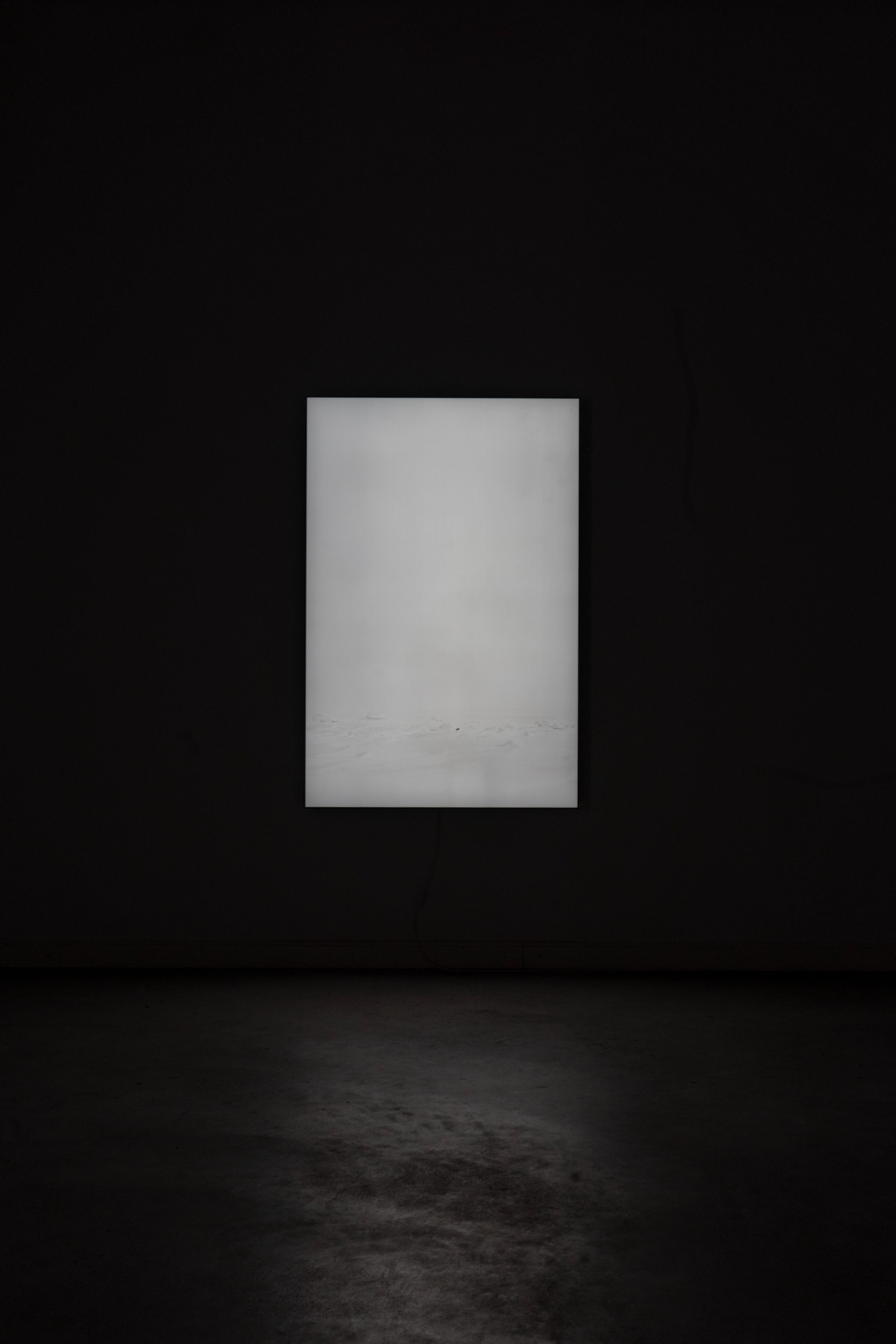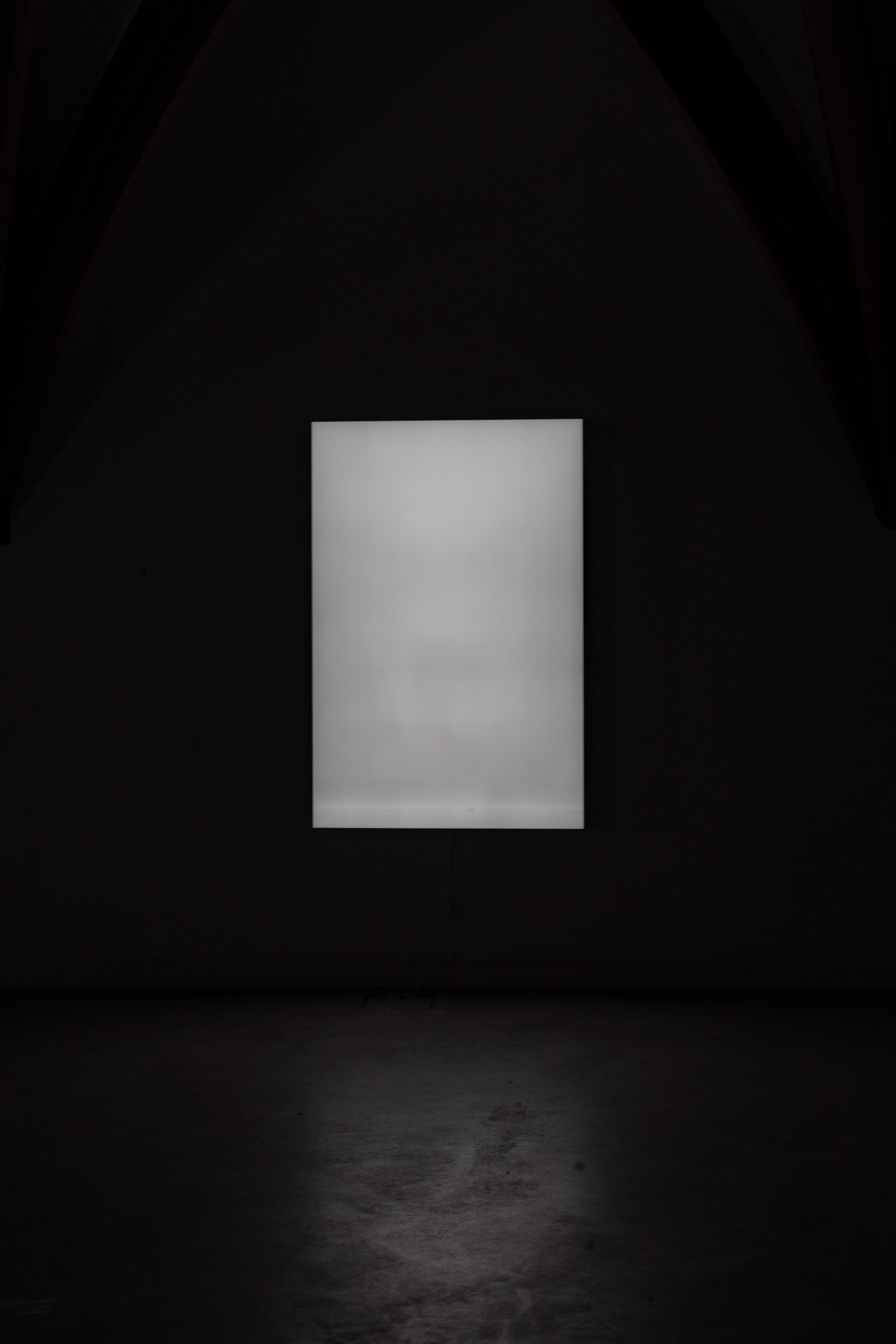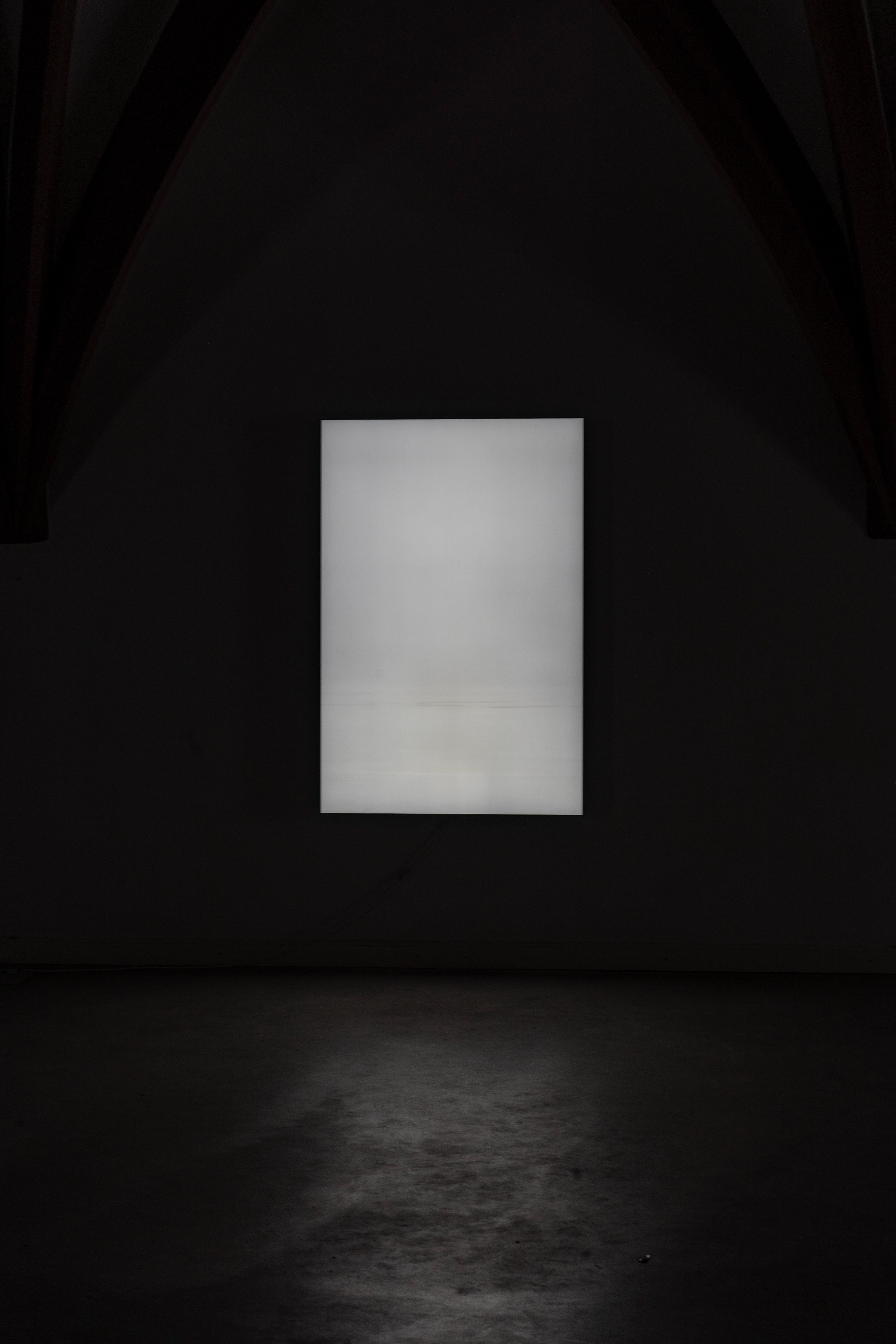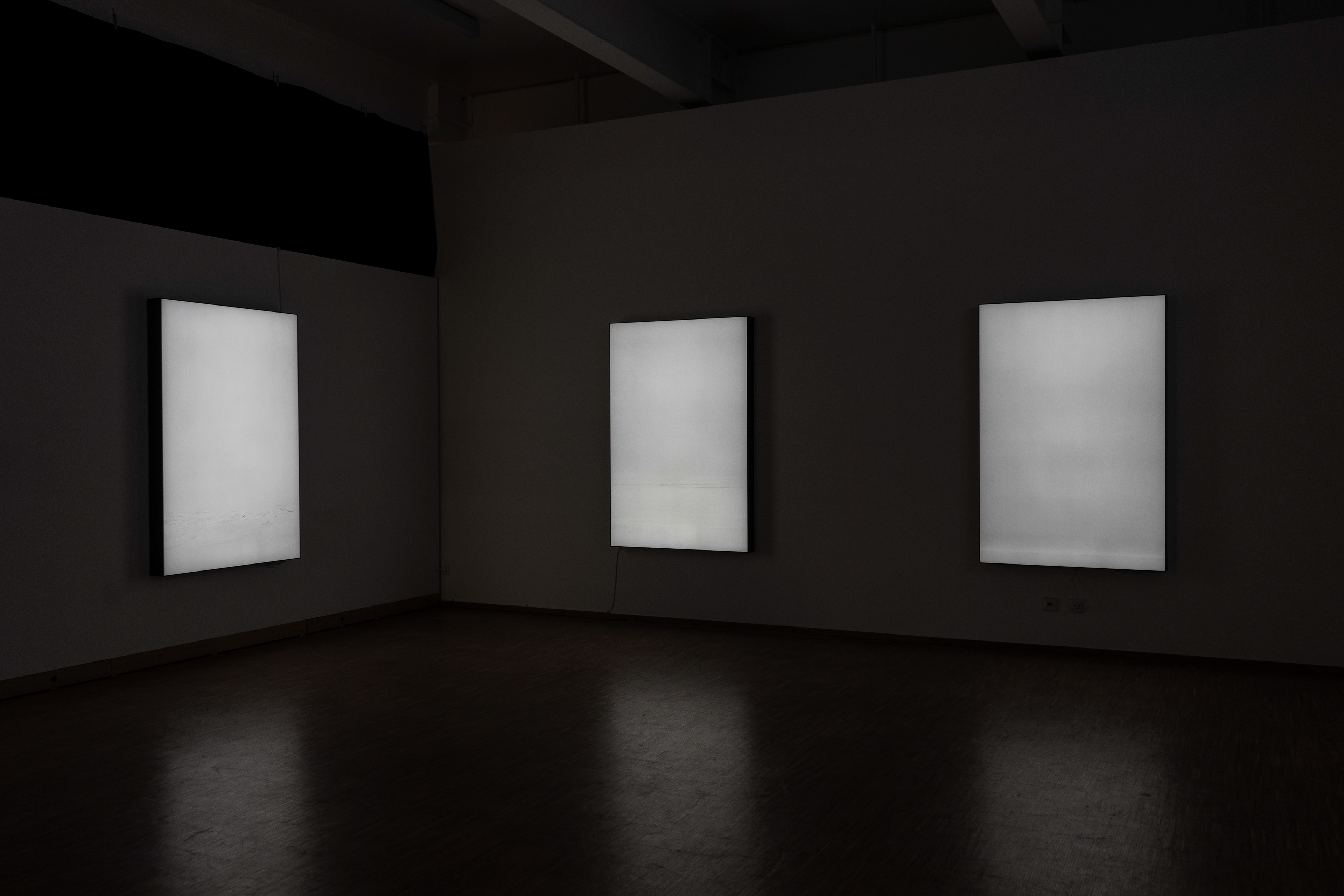 When looking at photography, only the image is ever experienced, never the depicted in it.
To refuse almost any image content means to provoke, enable reflection,
to create calm, which one has to withstand first.
The work is the search for a way of dealing with photography, which contributes its part to the constant collective distraction. What do we long for when we passively consume excessive amounts of images?
With what kind of expectations do we approach a photograph?